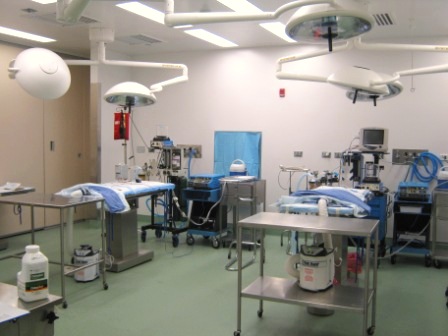 Helpful Tools and Information:
     - Species Specific Formulary (see below for each species)
-New! Mouse Dosage Calculator *  (For questions on Mouse Dosage Calculator please email [email protected] )
- LARC Veterinarians' Guidance on Pain Management
- LARC Veterinarians' Analgesia Recommendations
*For a detailed description of LARC Veterinary Services go to LARC staff tab on website and look under Staff responsibilities.
Pharmaceutical Grade Agents
Policy context.
NIH, USDA, and UCSF guidelines, regulations and policy require that compounds used in research animals be pharmaceutical-grade when available.
How to tell the compound is pharmaceutical-grade
The simplest approach is to look for the letters USP in the catalog or on the label. This means it is an FDA-labeled human or veterinary medication or sterile fluid, made to FDA's approved standards. If it does not say "USP" but you think it may still meet NIH-OLAW's standards contact IACUC or LARC for advice.
Non-medicines such as cells, toxins, fixatives and not-yet-licensed medicines are not available as pharmaceutical-grade USP agents. Sterile saline, sterile water-for-injection and phosphate-buffered saline (PBS) are available as USP pharmaceuticals.
Obtaining pharmaceutical-grade USP agents for animal studies:
Many pharmaceutical agents are only available by prescription from a licensed health professional (MD, veterinarian, dentist) and cannot be ordered directly in your lab. For information on ordering controlled substances, humane or veterinary medication click this link Ordering Supplies.
.